Programs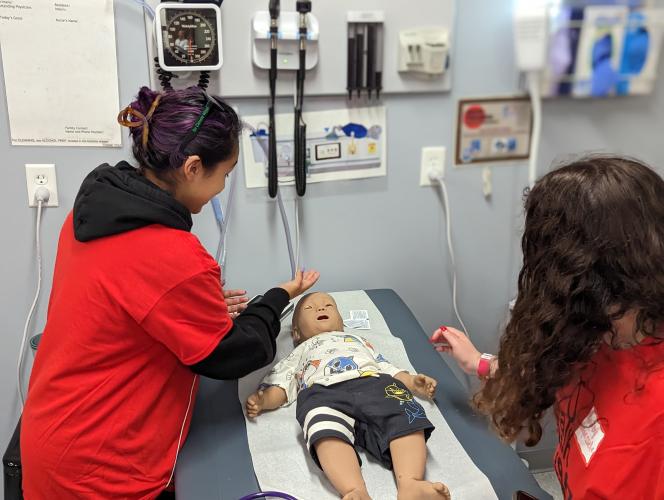 At HPHS, students graduate college and are career ready! We have developed two Work Advantage Certificate Programs that will teach students the knowledge and skills necessary for entry-level health care industry jobs.
Interested in Playing Sports at HPHS?
You can play in the HPHS Small School Sports League OR you also have the ability to attend HPHS and play for your neighborhood high school in SCUSD. For example – if you attend HPHS and live in the McClatchy attendance area…you can play CIF competition sports at McClatchy! See the HPHS Athletic Director if you have questions!
Download and complete the Sports Eligibility Packet
Small School Sports League
Co-Ed Outdoor Soccer, Volleyball and Basketball