Katherine Hull
Medical English & ASB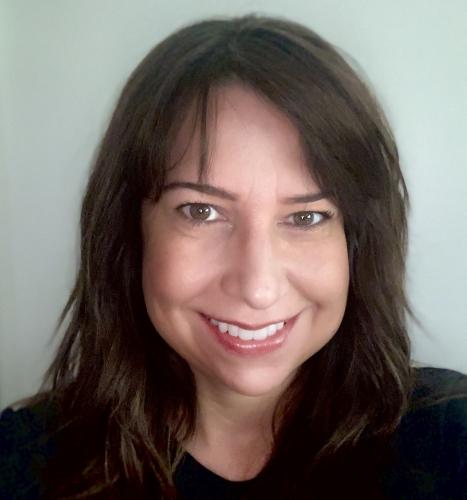 My passion is learning with and from my students through real-world literacy practices. I strive to cultivate a positive, safe learning environment for students so they will want to take risks to grow and learn in new ways. My teaching is student-centered and I want students to feel seen, heard, engaged, and loved.
I am committed to anti-racist teaching and social justice, and I work with other like-minded educators who challenge me to grow. I am a Teacher Consultant for the Writing Project at UC Davis which keeps me connected to an awesome network of writing teachers.
Before joining the Health Professions team, I taught middle school at Rosa Parks and Fern Bacon, and high school at Sac High and Luther Burbank. I've been working in the Sac City School District for twenty-four years and love the students and families I've had the honor of serving.
I'm married and have three teenage children, a cat, and a dog! During the summer, I write books for teachers and visit the beach when I can. I love coffee, music, dancing, baseball, and taking long walks.
View Mrs. Hull's English 9 Back to School message
View Mrs. Hull's Theatre Back to School message