Bonnie DeBiasio
Resource Specialist Program Teacher (RSP)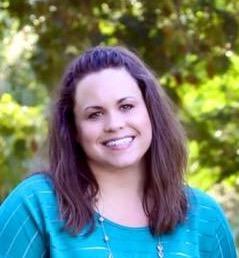 Hello I'm Mrs. Bonnie DeBiasio and I teach RSP support both in the GE classroom and small group instruction. and I've been a Resource Specialist for the past nine years. I couldn't be more excited to be starting my second year at HPHS! I love being a part of a school that is so caring of its students and their families.
I graduated from CSU, Chico with a BA in Education and two teaching credentials which include K-6 General Education and K-12 Special Education. I have been married to my husband, Joe for the past nine years and we have two beautiful children ages two and three.
I enjoy helping students succeed and reach their highest potential because all students can learn, all students want to feel successful and all have a lot to contribute to our school and community! Go Jaguars!!