What is PRIDE?
PRIDE is the foundation for students at Health Professions and is central to all they learn and do in their four years.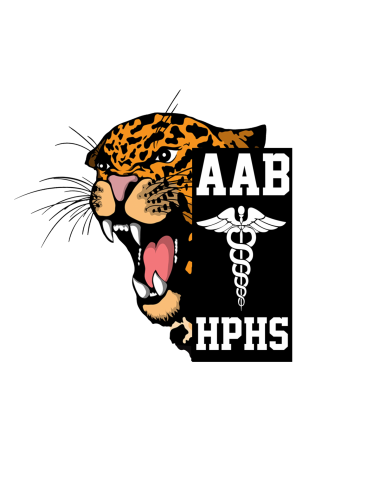 PRIDE encompasses all we want our students to know and be when they graduate. It is more of an agreement and vision than just a list of ideas and an acronym.
Open the document to read outcomes by grade level and what a graduate from HPHS will be able to know and do.
The PRIDE outcomes are listed below:
Powerfully Prepared for College and Career
Responsible Citizen
Independent Critical Thinker
Determined Lifelong Learner
Excellent Communicator