Attendance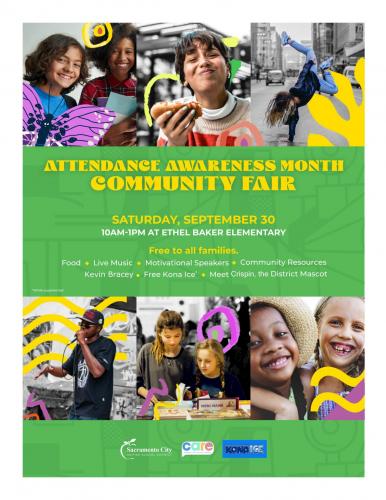 Punctuality Development
Beginning September 11th, Punctuality Development (or as we call it "PD") will go back into effect. This is the tardy policy that is outlined in the Student Handbook.

Remember: School begins 8:50am each day. Students are expected to be in their classroom, ready for the period to begin, before the bell rings.

Students who are tardy will have to participate in the lunch time class for Punctuality Development which means that their lunch will be brought to them in the class that PD is held in.

This is a mandatory class. If you are assigned PD you must attend same day that the tardy is marked. Please avoid being late to all classes!

For excused tardies, please see the office personnel.

Course Description:
The Punctuality Development course is tailored to equip Health Professions high school students' with essential punctuality skills crucial for their academic and personal success. In a concise timeframe during lunch, students will grasp the significance of punctuality and practical strategies for managing their time effectively through exploring time management techniques, learn to prioritize tasks, and conquer procrastination tendencies.

Additionally, the course will focus on setting the foundation for essential life skills to be explored to prepare them for their life journey after graduation. SMART goals towards the future and the enhancement of accountability and communication skills are commonly taught within the course so students may handle commitments and unforeseen situations gracefully. Through interactive sessions, peer collaboration, and self-reflection, students will leave this course better equipped to navigate their academic journey and future endeavors with punctuality and responsibility as their allies.
September Attendance Awareness Month
Did you know September is Attendance Awareness Month? Check out the flyer for more information about the Attendance Fair hosted by SCUSD's Attendance & Engagement team coming up!!!
Also — For information about Attendance, take a look at the related links. There you'll find out information about excused absences and a Frequently Asked Attendance Questions Page for clarifications you may have about attendance. It is important to us that you have all of the information needed to make sure your student comes to school!