Join the Health Professions High School Virtual Open House!

Thank you for your interest in Arthur A. Benjamin Health Professions High School (HPHS). Please enter your name and email address into the form below for immediate access to our socially-distant, Virtual Open House.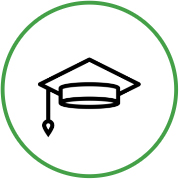 College Credits Earned Through Dual-Enrollment
Students in the Dual-Enrollment program complete college classes and earn college credit while still in high school. The required courses at Arthur A. Benjamin HPHS meet and exceed the college entrance requirements for both the University of California and the California State University systems.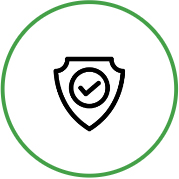 Small and Safe Learning Environment
HPHS has one teacher for every 17 students (far below CA's average of 24) Smaller class sizes means more personal attention for each student and our scores show it. Currently 71% of HSPS graduates attend college, 2nd highest in the district.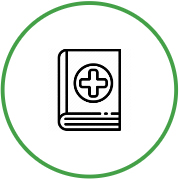 Rigorous and Relevant Learning Experience Focused on Health and Medical Field Careers
Our students are provided with an outstanding education, rich with relevant academic, application and leadership experiences – using healthcare as a theme. Students will interact with medical students, doctors, nurses, radiologists, vets, engineers (to name a few) in order to truly prepare them for the professional world.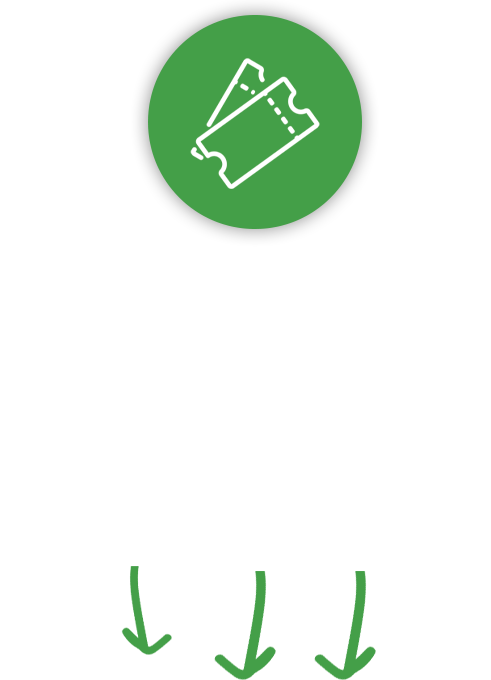 Enter your name and email for instant access to our Virtual Open House.
"My daughter loves this school and we would recommend it to anyone going into a health-related field or just wants to go to a good school where they can get more individual attention." - Jane D.
A Few of Our Community Partners