HPHS Attendance Competition!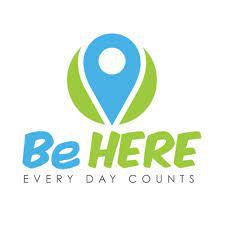 Our quarterly Attendance Competition is on! Remember that through November 3rd each grade will compete with each other for best attendance for the remainder of the quarter! Each week, we'll announce each team's progress.

Help your team get to that number one spot by showing up to school everyday and being on time! The winner will receive a party during lunch celebrating your hard work! The last day of the quarter is November 4th, Jaguars. Let's finish the quarter together strong!
TEAM 9TH GRADERS ARE IN THE LEAD! AWESOME JOB, FRESHMAN!
As of 10/27:
9th Graders: 92.2%
10th Graders: 89.4%
11th Graders: 82.8%
12th Graders: 88.7%

COME ON JAGUARS, ONE MORE WEEK! LET'S DO OUR BEST!