Dr. Iyuanna Pease
Principal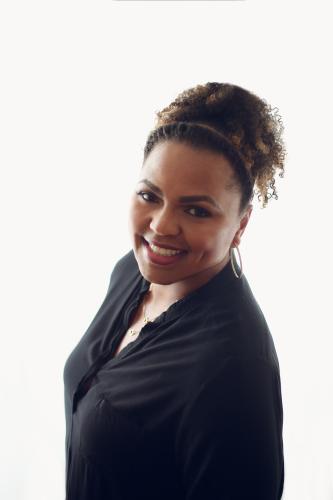 My name is Dr. Iyuanna Pease and I am honored to be the Principal of AAB HPHS.
I have been an educator for approximately 11 years. I earned BA in sociology from CSUS, masters in Ed counseling and recently earned my doctorate of education. My experience is diverse having worked in primarily small high school settings. However, I've also been an Elementary counselor, Student Support Specialist for homeless and foster youth and an administrator at various sites.
I am passionate about creating a safe learning environment for our young scholars and work diligently to build individual relationships. In my spare time, I enjoy reading, crafting and spending time with my family. Together, we enjoy sports and time with friends. I look forward to working with you. Feel free to stop in and say hello, visit a classroom, help at an event, or support HPHS in any way you can!
Go Jaguars!!!